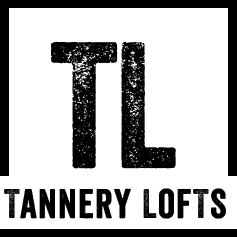 The Tannery Lofts features Creative Office + Artist's Lofts + Maker Space located at Gilman and 4th Street in the vibrant Gilman District in West Berkeley. The historic Tannery Building is filled with artists, makers and a diverse community of creative professionals. West Berkeley is the ideal office location due to it's close proximity to restaurants, shopping and breweries. Fieldworks brewery, Wholefoods and Philz coffee are within walking distance with many other amazing restaurants and shopping nearby.
The Tannery Lofts feature recently remodeled office suites, boasting abundant natural light, 20 ft. high ceilings , new hardwood floors and a dedicated sink. There are two newly remodeled bathrooms shared between the 10 units at the loft level. All tenants will also have access to a newly remodeled communal lounge + kitchen on the ground floor which will be completed in 2018. If you are looking for a high design artist studio and creative community that will inspire your creative expression, make the Tannery Lofts your canvas.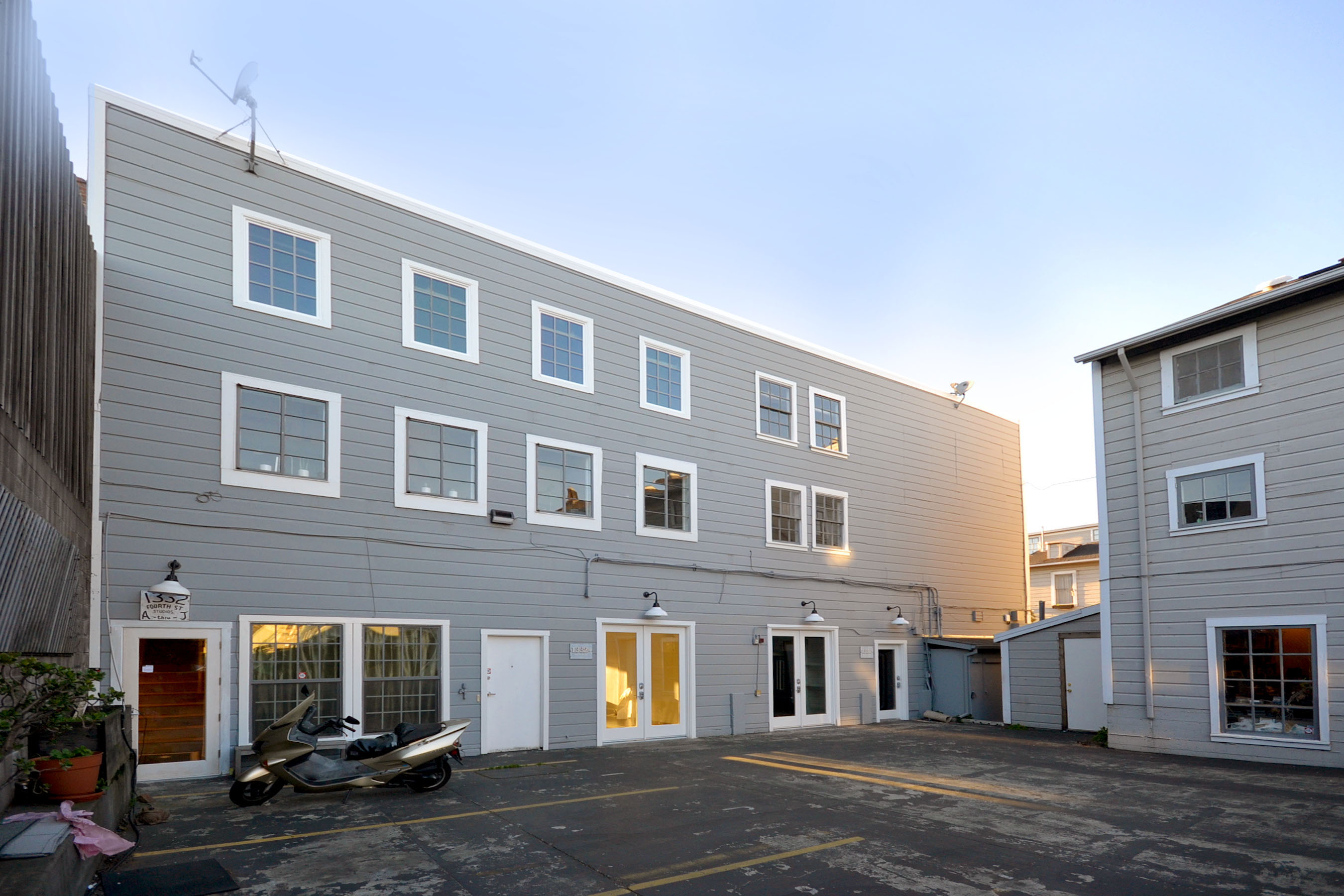 HISTORY
The Tannery Building at 1332 Fourth Street in Berkeley, California, is a city landmark with a rich history. Its surrounding lot and nearby buildings have been a fundamental part of the manufacturing and textile industries throughout the 20th century, particularly from 1905-1986. In 1905, the West Berkeley tannery was purchased by Manasse-Block Tannery. Their tannery was in business for eighty years until 1986. The founders of The Manasse-Block Tannery both came from the Bay's close German-Jewish community. August Manasse, born in Napa, was the son of German immigrant who also worked in the tanning business. At the age of 25, he relocated to Oakland and came into partnership with 21-year old Roy Block. Business was booming by the 1910's and the company was shipping leather all over the United States – Houston, Milwaukee, Salt Lake City, Denver, Los Angeles, St. Louis, and Portland, OR. One newspaper notice admired how the leather had "a distinction of being in a class by itself". In 1914, Block assumed the president role from Manasse. Following his exit from the business, the Block family owned the tannery for the rest of its productive life. The plant grew steadily until 1956, with its central product being boot and shoe leather. With a rise in overseas shoe production and emergence of synthetic leather, the tanning business weakened. The Manasse-Block Tannery officially closed to the public in 1986. The tannery was then deemed an official landmark in April of 1986. The facilities were eventually sold to Athena Development Corporation, which made the Tannery Project – an endeavor to restore the complex and covert from a run-down set of warehouses into a once-again operating facility. This was completed in 1990, and the office complex now hosts live-work and creative office units.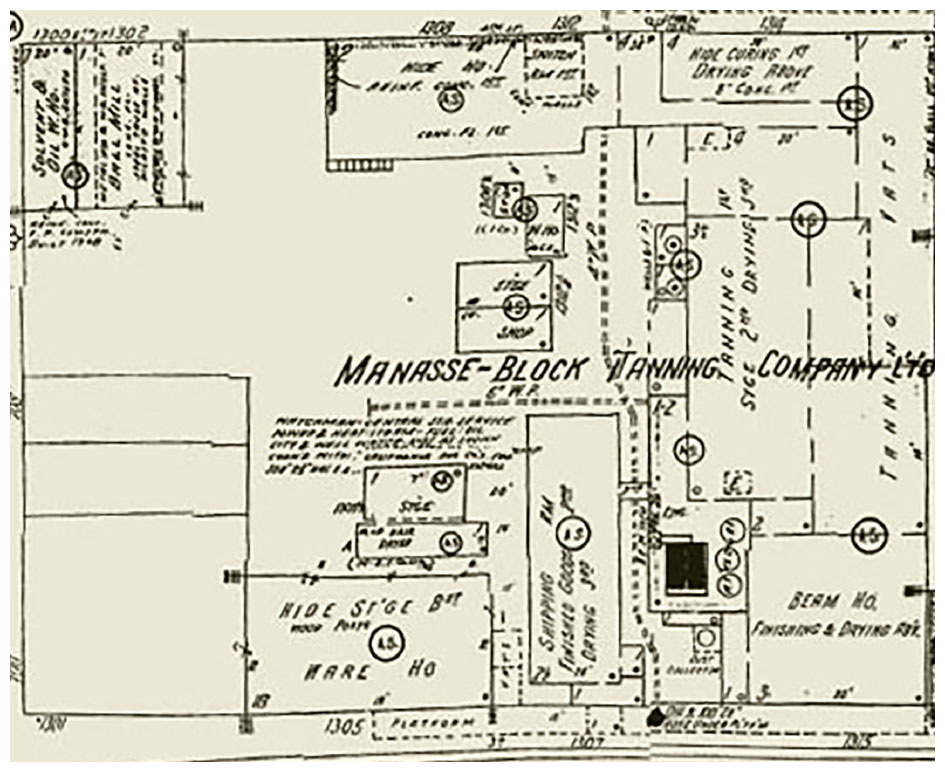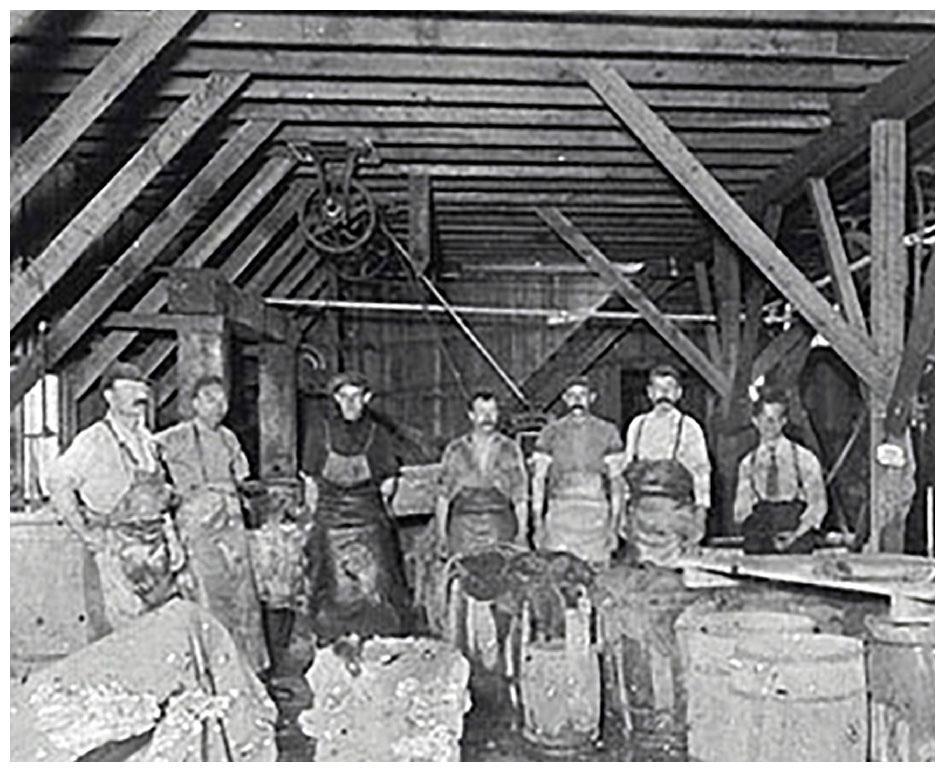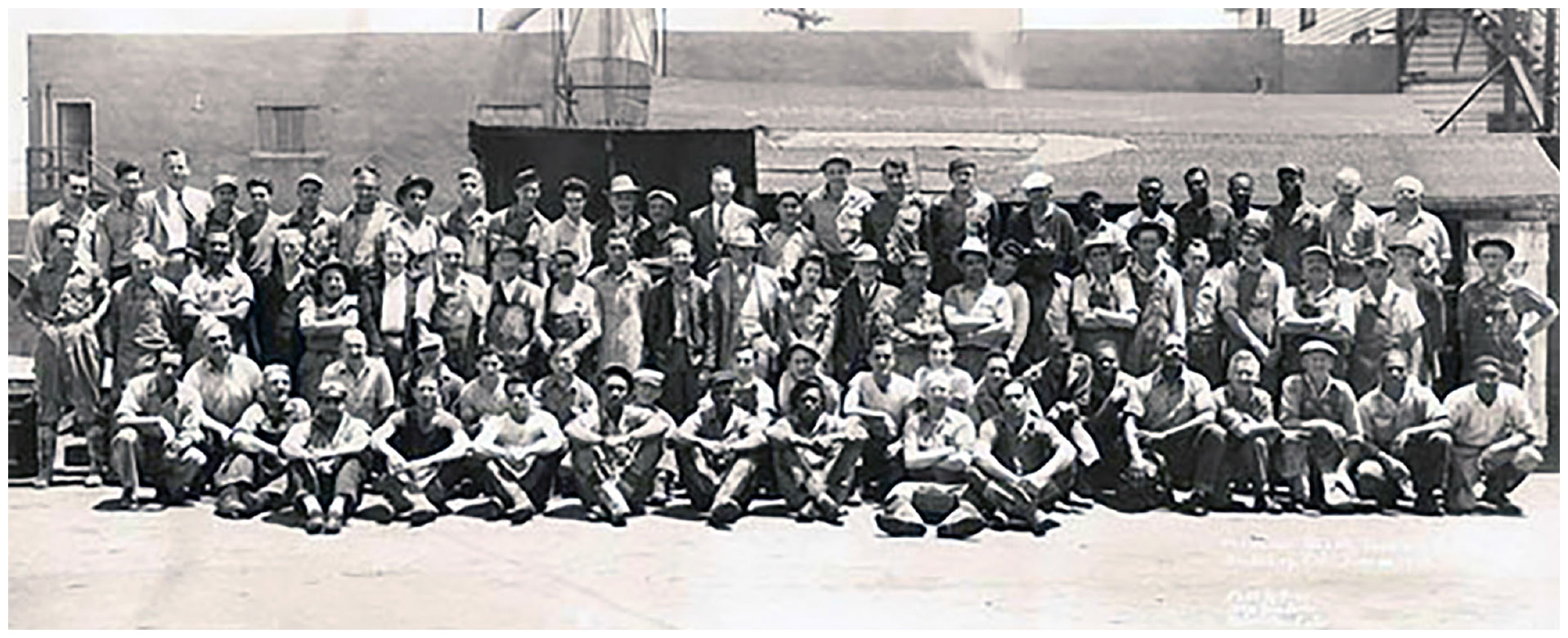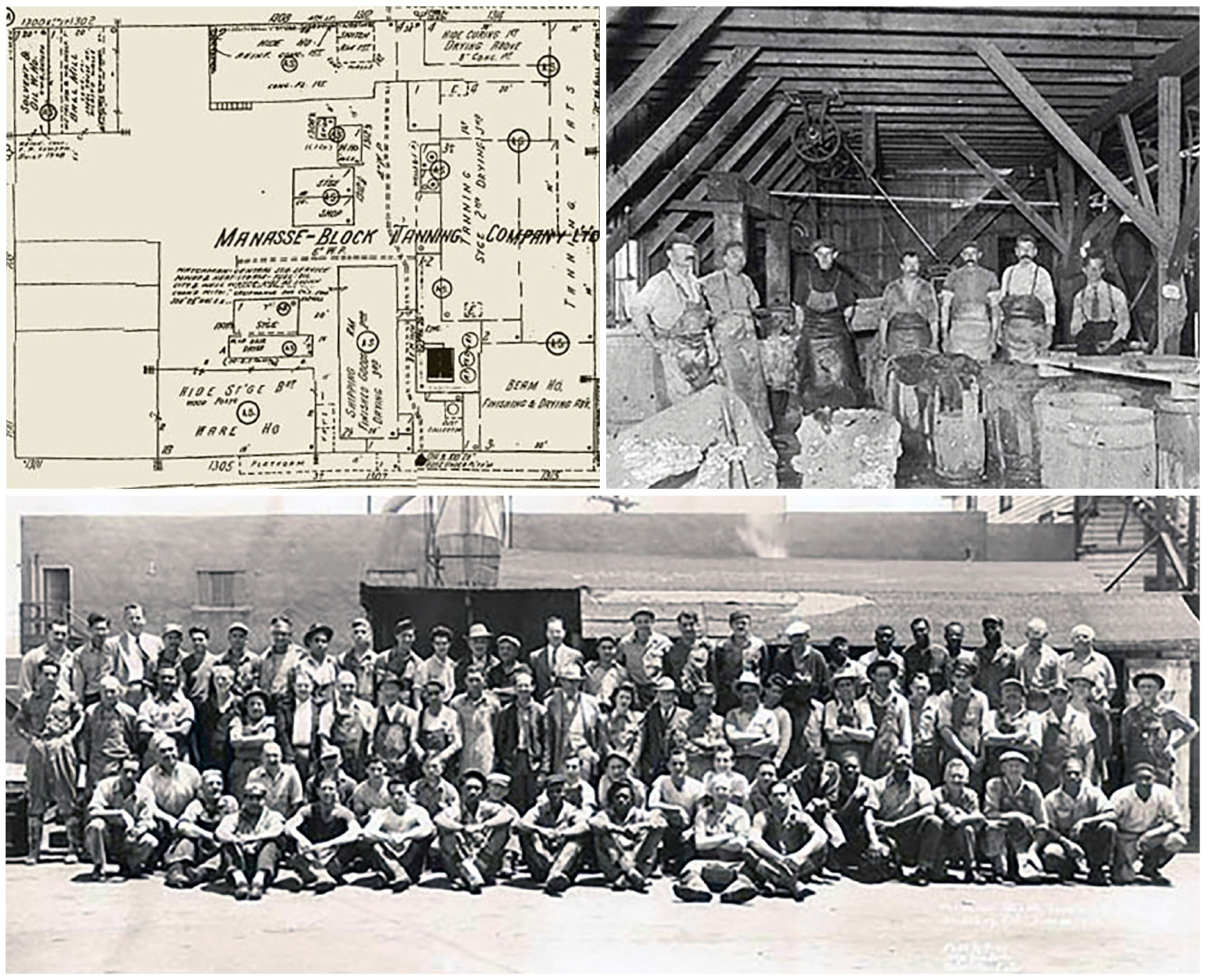 Tannery Lofts
1332 Fourth St.
Berkeley, CA 94710