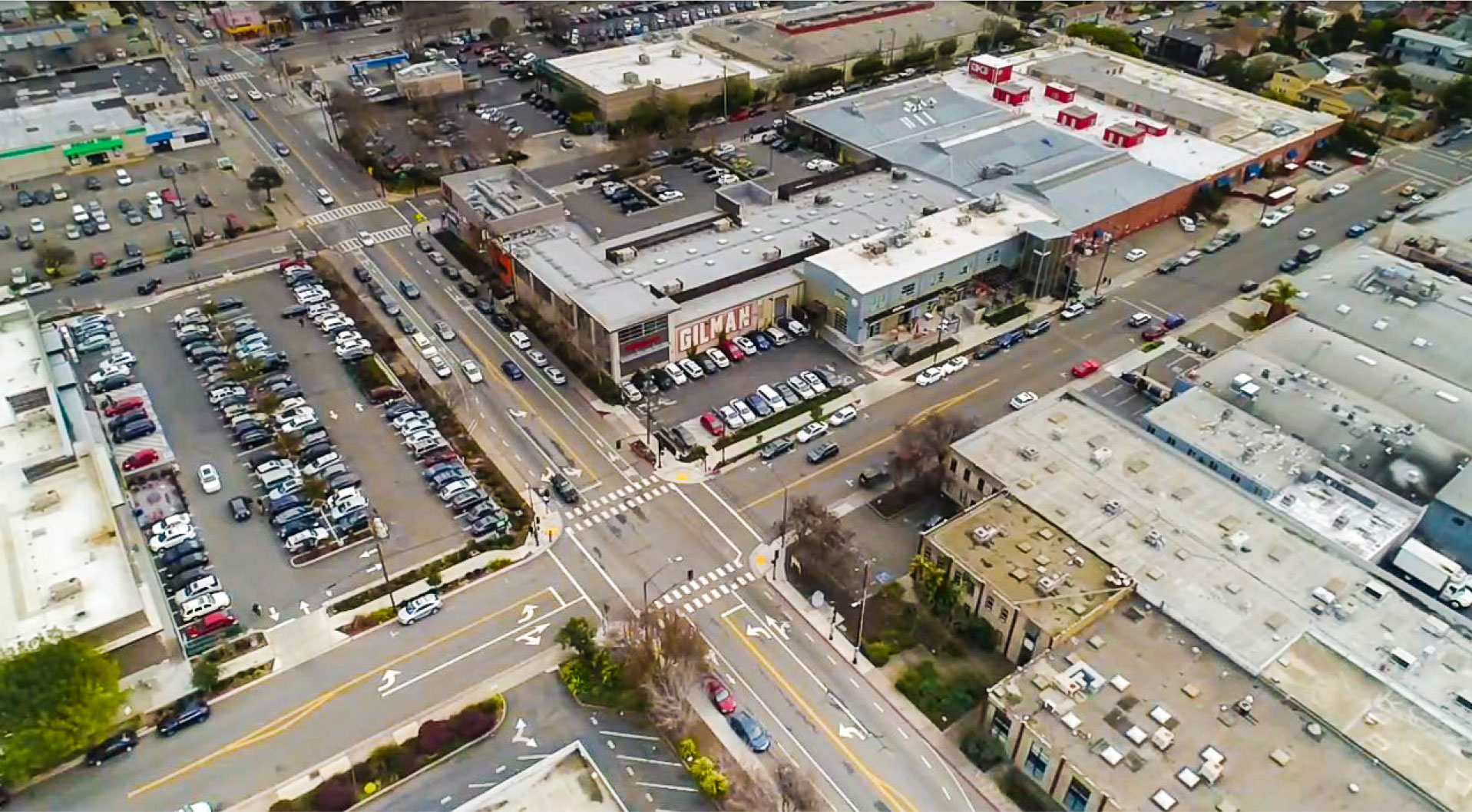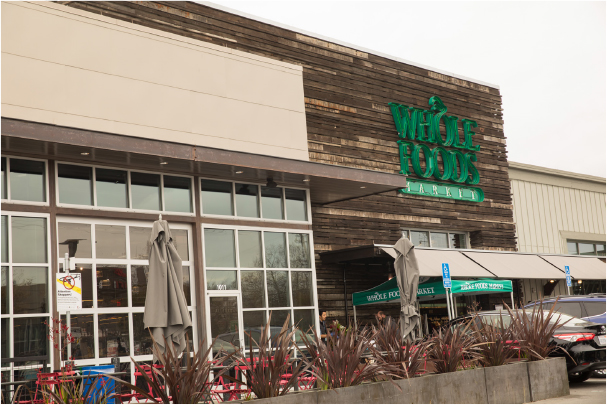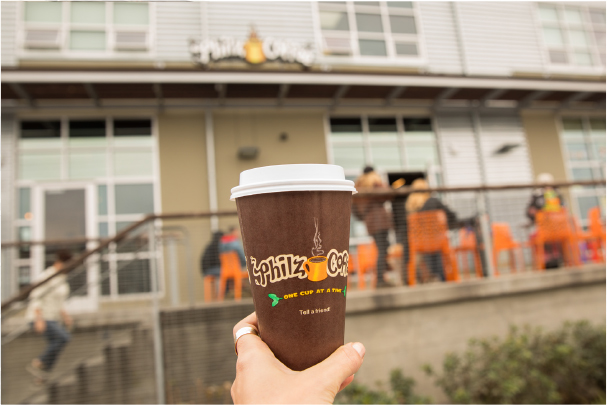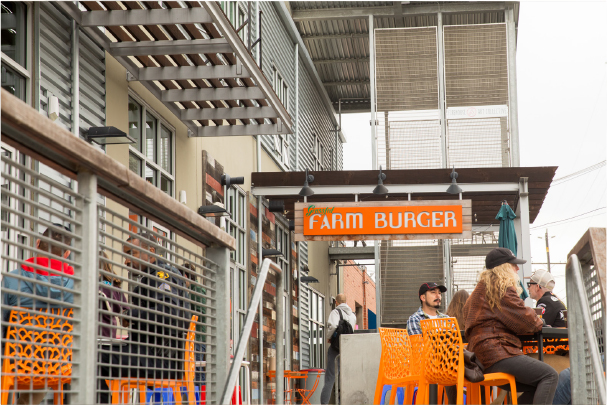 THE GILMAN DISTRICT
The Gilman District is located in the Northwest corner of Berkeley and is well-known for the manicured promenade of upscale home décor, clothing and boutique shops along Fourth Street. It also hosts Berkeley's latest development success story with the revitalization of the affectionately named Gilman District. Growing from its rich history of welcoming both artists and industry, the stretch along Gilman Street from the freeway to San Pablo Avenue has transformed into a retail hub with stores such as Philz Coffee, Whole Foods, REI and a variety of "mom and pop" restaurants dotting the area. Poised to become even more popular with the  new development of the old Pyramid Brewery into a campus-like environment for restaurants, distilleries, food production, maker space and breweries, the Gilman District will continue to blossom into a walkable and exciting hub for foodies, brewery enthusiasts and wine lovers. Although the area has new development to thank for its revival, it is its roots as a diverse neighborhood of Finnish woodworkers, Japanese growers, fisherman, Ohlone Indians and more recently artists and makers that give the neighborhood its dynamic vibe.
Walkscore.com gives the area a Walkscore of 92, "Walker's Paradise", and a Bike Score of 99, "Biker's Paradise" thanks to its level topography and Berkeley's network of Bikeways. In addition to shopping and restaurants, the area offers proximity to the North Berkeley Bart Station, West Berkeley Library (new in 2014),
the Post Office and access to a variety of public transit routes.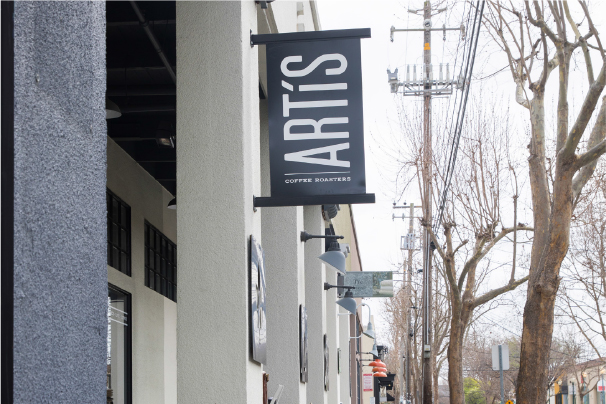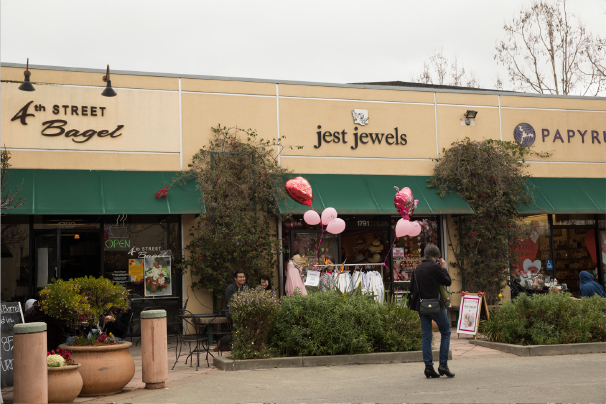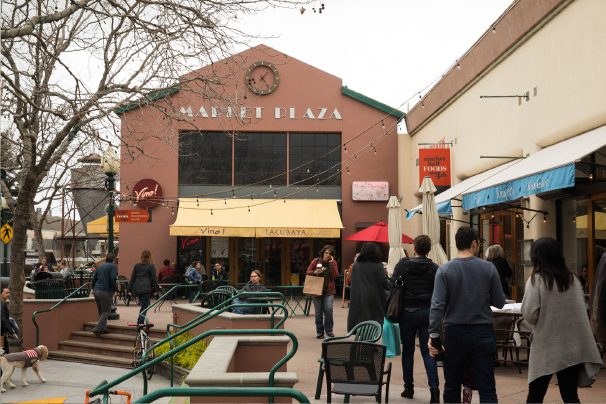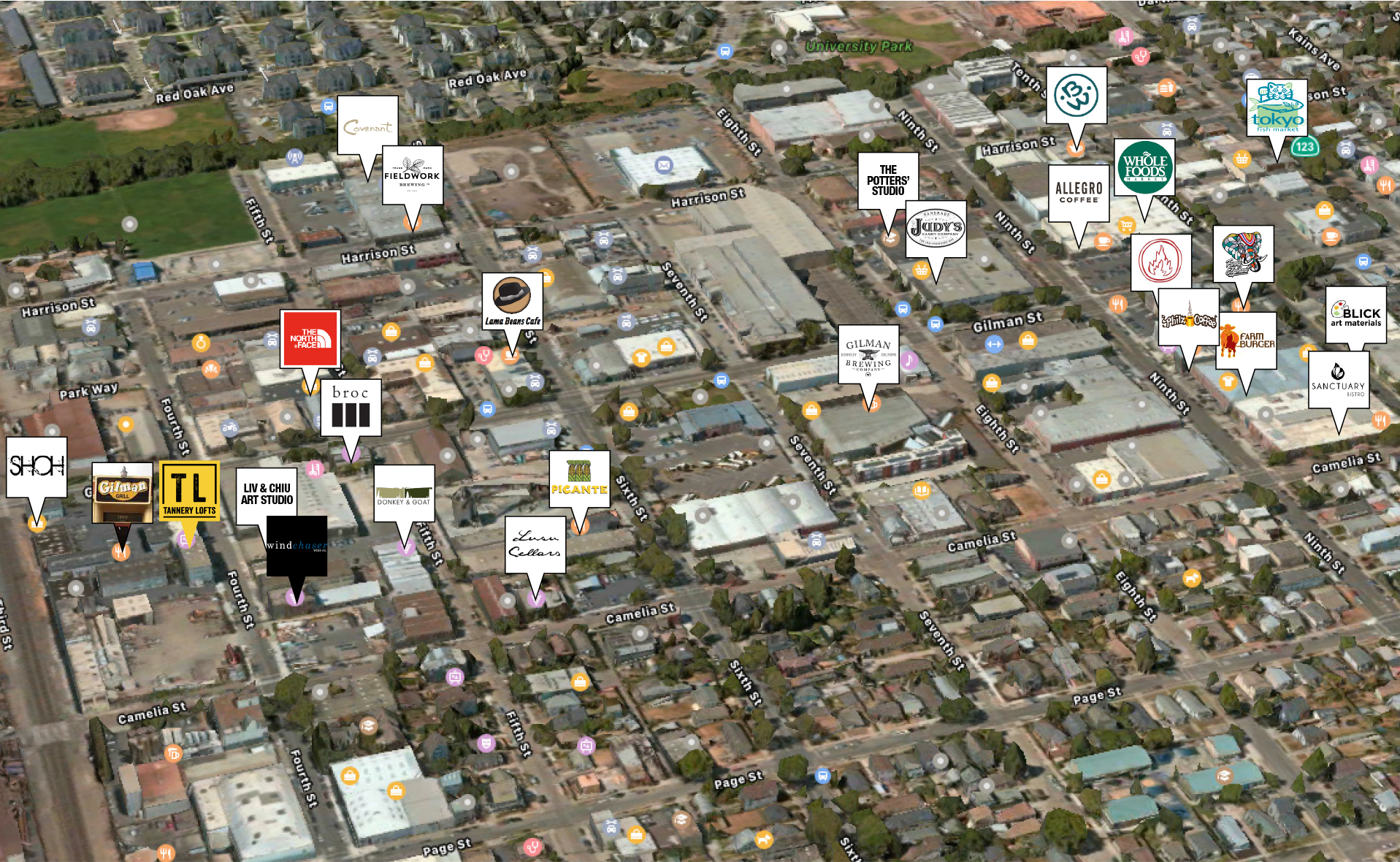 DISTRIC HIGHLIGHTS
SIPS:
Fieldwork Brewery, Gilman Brewing Company, Donkey and Goat Winery, Broc Cellars, Covenant Winery
CAFES:
Trumer Brauerei, Blue Willow Tea Spot, Phils Coffee, Allegro Coffee Giman Cafe
BITES:
Funky Elephant Thai, Whole Foods, Farm Burger, Sanctuary Bistro, Picante, Lama Beans, Tokyo Fish Market
ART:
Firehouse Art Collective, Shoh Gallery, Liv and Chiu, The Potters Studio
Tannery Lofts
1332 Fourth St.
Berkeley, CA 94710